Cosy film afternoon
Today's Christmas surpise is an invitation for a cosy Sunday film afternoon - of your own choice - at Harsdorffsvej, including a nice pot of Darjeeling and homemade scones with jam and clotted cream.
It's all about Dickens 🙂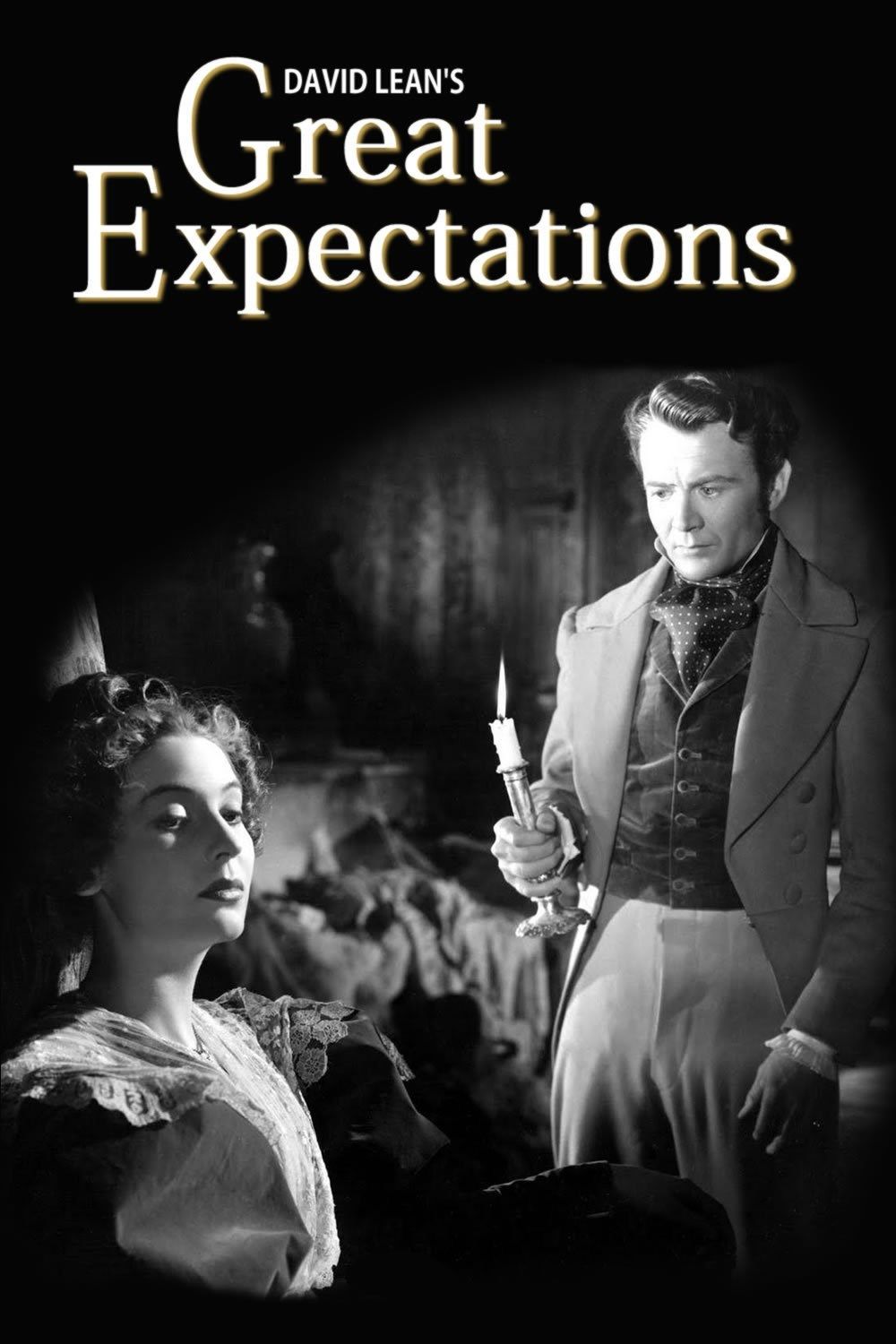 Great Expectations
Made in 1946 in a peak period for British cinema that remains unmatched, Great Expectations is the masterpiece David Lean made as (his biographer Kevin Brownlow suggests) a way of stepping up and away from his years as Noël Coward's collaborator. It is a succession of magnificently achieved scenes from Dickens, shot in stylised, Cruickshank-influenced black and white with a cast that has made an indelible stamp on several generations.